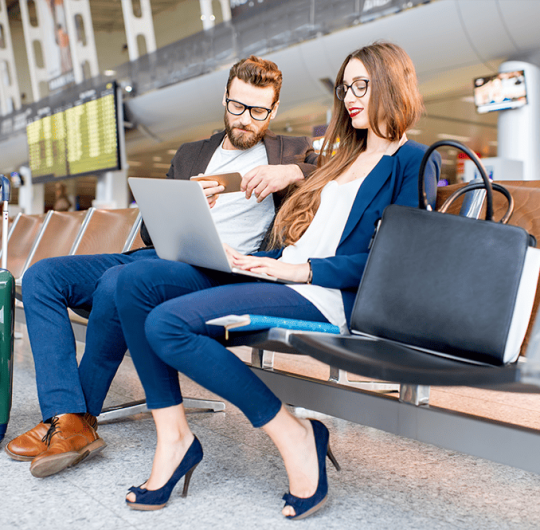 Why Choose Us
Why choose truvik Visa ?
Truvik immigration advisory foundation was established with a small idea that was incepted in the minds of its promoters in the year 1994! We skilfully guide applicants for immigration process to any country they aspire to settle down.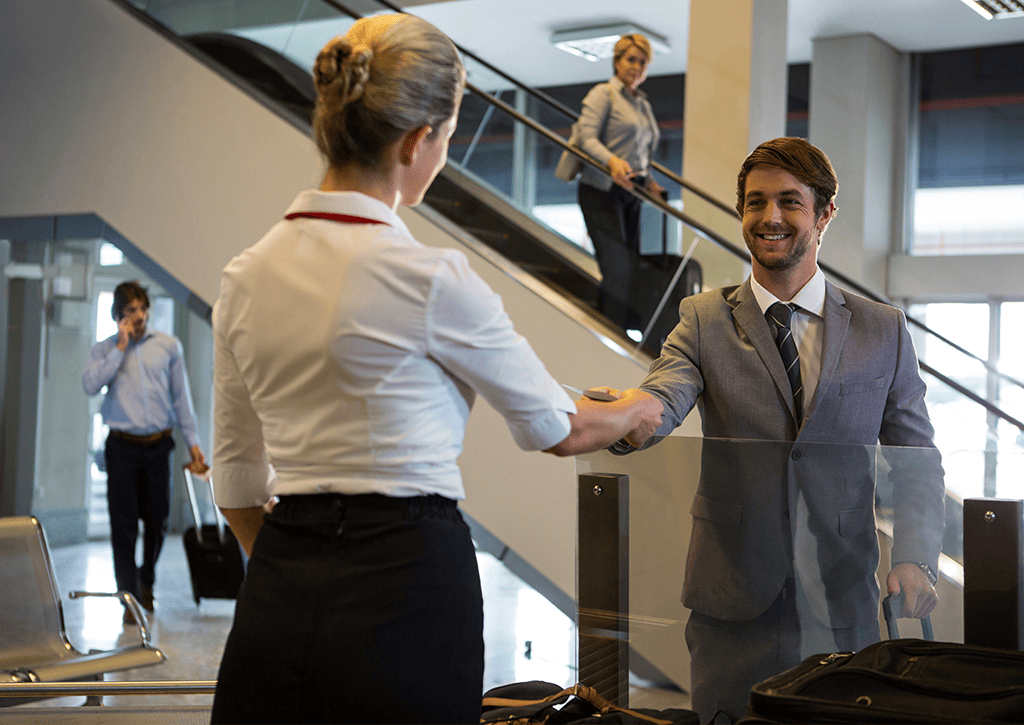 WHY CHOOSE US
We creating solutions for
your Organization
The leading global provider of immigration and visa services with the required reach, agility and client commitment to enable corporations and individuals to more easily navigate complex regulations.


Provide information, orientation and immigration outreach programs to help students, faculty, scholars and staff maintain legal immigration status & to provide accurate and timely advice on immigration.
Responsible for strategies compliance with government regulations relating to the admission or hiring of international students, including management of the visitor Information System.


Our Team Member
Discover trust team and our Experts
Testimonials
What our clients say About us
Travellers from countries categorized under the high-risk list who are eligible to enter Germany, aged 12 and older, are obliged to present certificates
We have helps students business persons tourists clients with medical needs to acquire U.s visas. Besides we also help with other family and provide.
Truly knowledgeable, skilled and has empathy throughout the process. No doubt, the company's success & the recommendations.